VEM Manufacturing in Thailand
For over 13 years we have operated our manufacturing plants in Thailand. Amazed by Thailand's large medical device manufacturing community, we operate our wholly-owned production facility in Rayong, Thailand.
The largest port in Thailand, called Laem Chabang Port, is just a 30-minute drive away from our facility.
As Thailand has grown in favor of medical device manufacturing, so did we. Over the years we have extended our production with an ISO class 8 cleanroom, assembly lines, and state-of-the-art testing equipment for the medical industry.
Many large medical device and healthcare manufacturers are located within a short distance of our facility.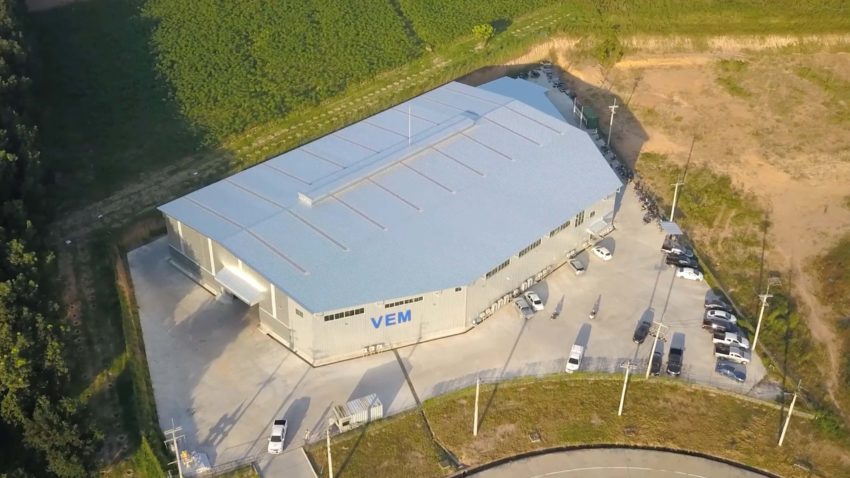 Did we get you interested? Talk to our experts directly.
Advantages of Manufacturing in Thailand
The advantages of manufacturing in Thailand are plenty and yet each of them has an immense weight. There is an undeniable reason behind the growth of the medical device manufacturing industry in Thailand. Let's take a look at what makes this location so strategically attractive:
Skilled workforce
Educated and skilled labor, especially in the medical sector.
Welcoming and open economy
The systems and infrastructure for organizations are mature and accessible.
Stable government
Progressive and innovative it actively promotes the development and socio-economic progress.
Quality infrastructure
Lower cost of labor and reduced import taxes
Ease of import/export of raw materials and components

Strategic location in Southeast Asia
Located in the middle of Asia, Thailand's harbors are the gateway for international trade
Partnering with VEM in Thailand